Skip to Content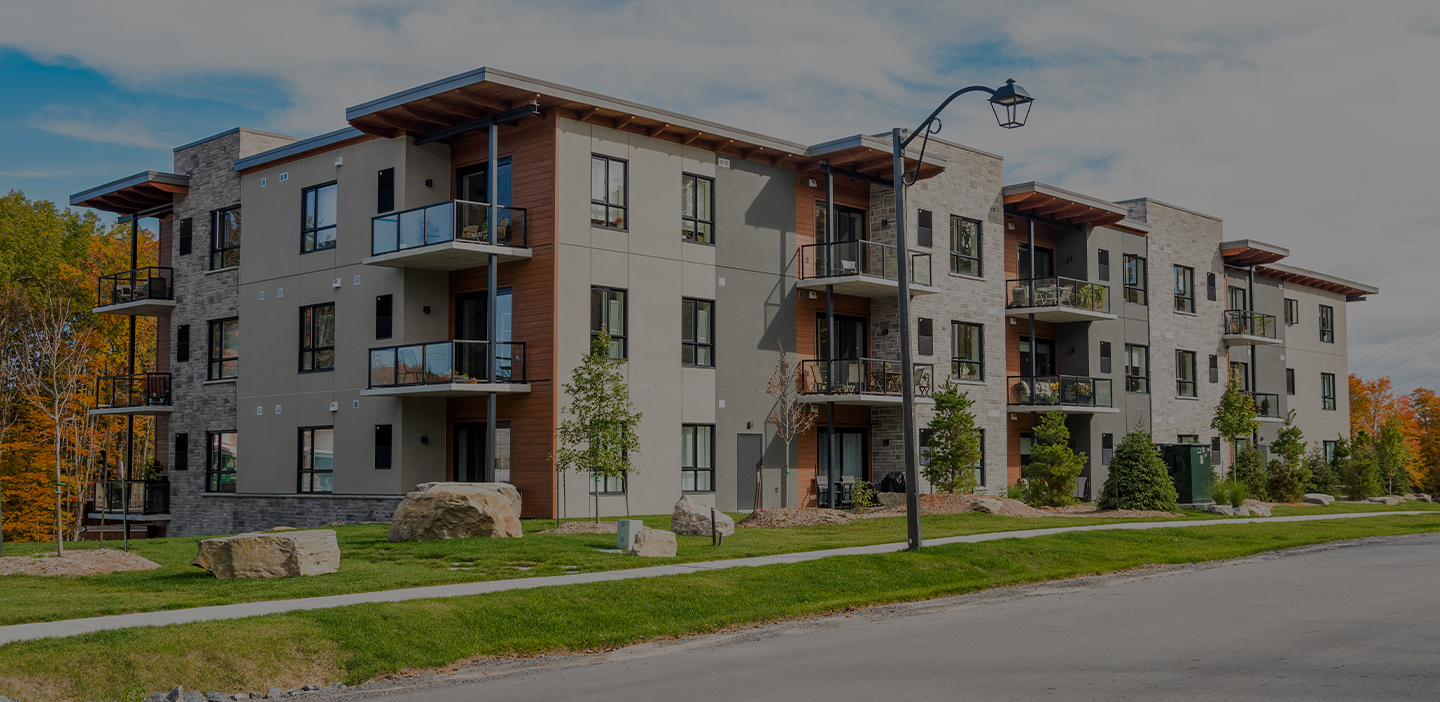 A Quick and No-Hassle Way to Sell Your Multi-Unit Property
We Buy Apartment Buildings Nationwide
Multi-unit tenant buildings are a great investment, but owners often find themselves at a crossroads where selling their property is their best option. Miles Development Group offers a fast and easy solution for residential rental property owners nationwide that want to cash out quickly by buying their multi-unit and apartment buildings. Are you ready to sell? We want to buy.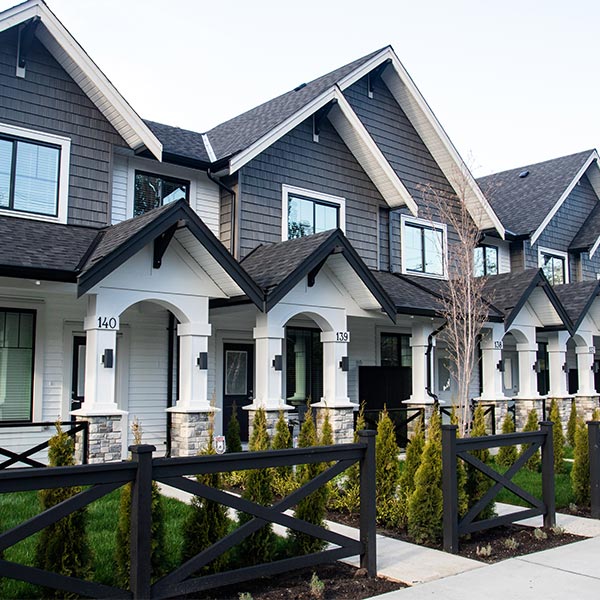 When Selling Quickly Matters, We're Your Best Choice
We buy apartment buildings and multi-tenant residences from buyers with unique circumstances. We understand that every real estate deal is different, so you can be sure that we'll carefully determine a fair price for your property. Whether your building produces reliable cash flow, is in need of repair, or has bad tenants, we want to buy your property. We work with owners that need to sell quickly for various reasons:
The desire to cash out
Owners moving on to larger investments
Investment maturity
Divorce
Bankruptcy
Economic conditions
Estate sales
Owners who are simply done being landlords

Honest and Trusted Real Estate Buyers
At Miles Development Group, we are passionate about buying apartment buildings to provide middle-income residents with high-quality, well-cared-for housing throughout the U.S. We understand your need to sell quickly, but maybe you're uncomfortable accepting a rushed offer. We work fast to analyze the financial data associated with your property and make a competitive offer based on the building's current value in the market and potential for rental income in today's climate. Our team is professional and competent, and we prioritize delivering a smooth transaction by working with you or your broker if your property is already listed for sale. Ready to be freed from rental property ownership? Contact us today.