Skip to Content
Guidelines for Buying Your Property
Miles Development Group uses a set of guidelines and specific criteria when evaluating properties to purchase. While we want to ensure a smooth transaction for you, we also must ensure our business is entering into a sale that will provide a return on our investment. Using these criteria for the acquisitions, we reinforce our contrarian philosophy of buying undervalued properties.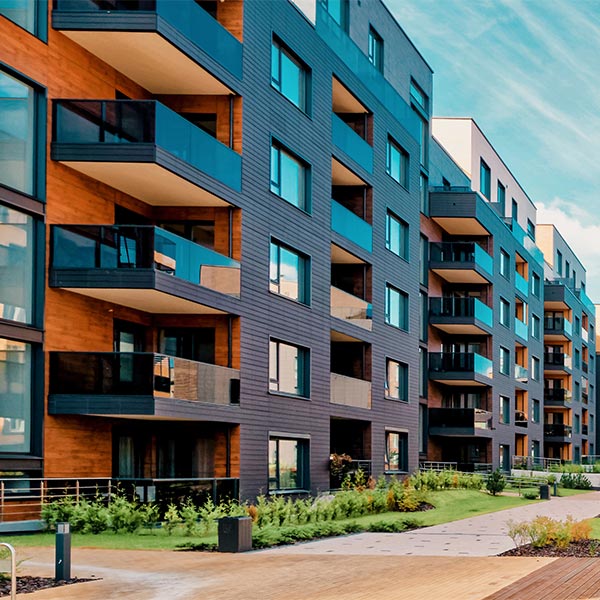 General Criteria
Before we look at the specifics of the building, we first go through a checklist of general criteria and conditions, which includes:
Determining the potential for high-income streams
A look at capitalization rates depending on cash requirements, appreciation potential, and property
Ability to purchase in one of our two ways, "All Cash" or Cash Equity, since we have the capability to arrange financing and the assumption of existing mortgages
We prefer properties that aren't currently on the market, however, will work with properties currently listed with a broker
We only pay full retail if the seller is willing to finance at very favorable terms
We can help with a 1031 Exchange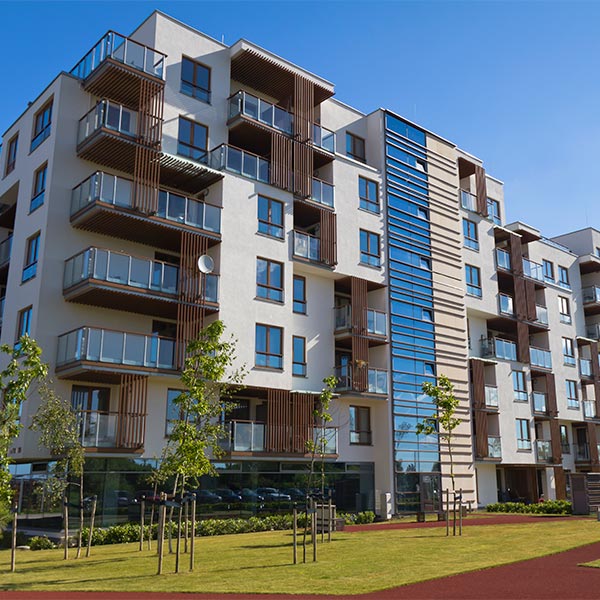 Property Criteria
If the above criteria are met, we will assess the property to determine its viability for potential purchase. Property criteria include:
It must be a multifamily residential apartment building and can be located anywhere
The property must be operational
The building must be able to produce cash flow upon acquisition
We prefer class B and C properties
Unit size can be anywhere from 4 to 500 units
We will consider two-family homes with a strong upside
Properties can be any age, but we prefer those constructed in the mid-80s
We select properties with pitched roofs but will consider flat roofs based on price, age, and location
Minimum occupancy should be between 70%-80%
We will consider properties with lower occupancy of 50% if the property requires major renovations or if they're well located and present opportunities to enhance and increase their value
We're Here to Answer All of Your Questions
Interested to know if your apartment building meets the criteria to be purchased by Miles Development Group? We invite you to contact us to speak with our team about the potential for a quick sale of your rental property.
The Easiest and Quickest Way to Sell Multi-Unit Property