Skip to Content
Meet Our Partners
The primary partners at Miles Development Group have decades of industry experience in real estate investment, management, and project planning. We are committed to our mission of providing quality housing at an affordable price and do this through a collaborative partnership with Michael Washington Architects (MWA) and Kingston Construction. Having these two reputable businesses on our side ensures we can keep projects moving on time while reducing costs because they have as much invested in our properties as we do.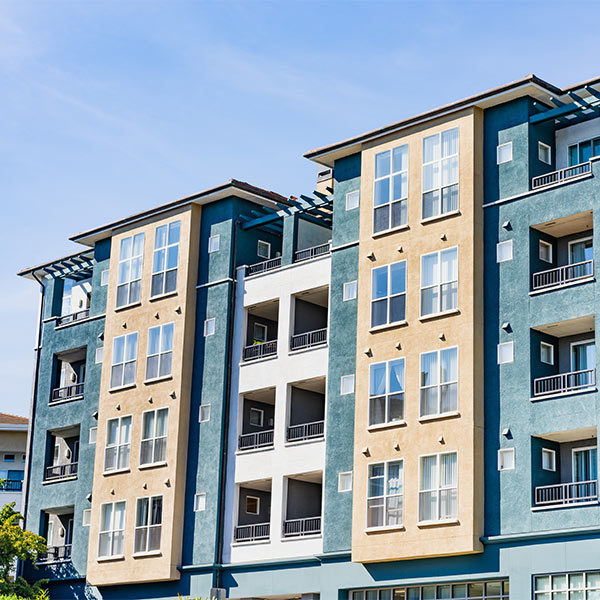 Michael Washington Architects
MWA provides in-house architectural and construction management services and is based in Boston, MA. The company's president, Michael Washington, has over 30 years of architecture experience and launched MWA in 1998 to pursue special projects locally and nationally in the areas of housing, community facilities, transportation, civic design, and planning. The company's portfolio includes multifamily complexes, commercial buildings, community/recreation centers, historic preservation, residential living, and luxury residential properties. MWA's team of project managers, designers, and personnel understands our priorities, schedules, deadlines, and budget constraints to ensure successful execution.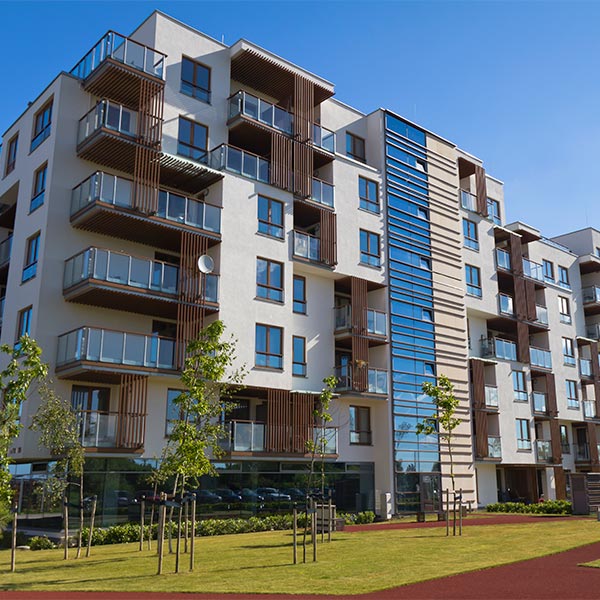 Kingston Construction LLC
Trevor Blake of Kingston Construction LLC is a Massachusetts General Contracting company located in Dorchester, MA. Trevor is a master builder and general contractor with over 30 years of experience. He holds a MA Construction Supervisor's license, a Home Improvement license, and is an EPA-certified lead base paint remover. Trevor is hands-on in every project as a general contractor managing the construction process and lining up his trusted team of subcontractors to handle the details. This in-house team completes all structural framing of our builds to ensure the integrity of the final project.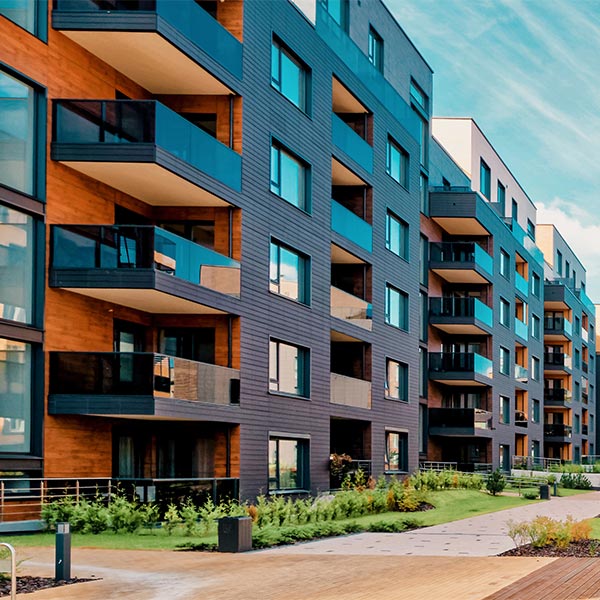 Services From Start to Finish
Our in-house team of architects and contractors ensures we deliver superior results when it comes to planning, renovating, and building multi-unit housing with the quality and affordability we pride ourselves on providing for our residents. The pre-construction process is comprehensive and includes the following:
Designing
Budgeting
Estimating
Scheduling
Construction feasibility analysis
Value engineering process
Quality assurance/control
Quality Housing at Affordable Rates
Miles Development Group is a leading provider of well-designed and maintained housing at affordable prices for middle-income workers throughout the U.S. We have long-standing relationships with our architectural and construction teams to ensure our projects are safe, sturdy, and comfortable. Contact us to learn more about real estate development and construction.
The Easiest and Quickest Way to Sell Multi-Unit Property