Skip to Content
About Our Real Estate Investment Company
Miles Development Group is a real estate investment and development company that was established as a limited liability company in 2009. Our managing partners have more than 50 years of industry experience between the two of them, and they are dedicated to providing quality housing at an affordable price for middle-income wage earners throughout the U.S.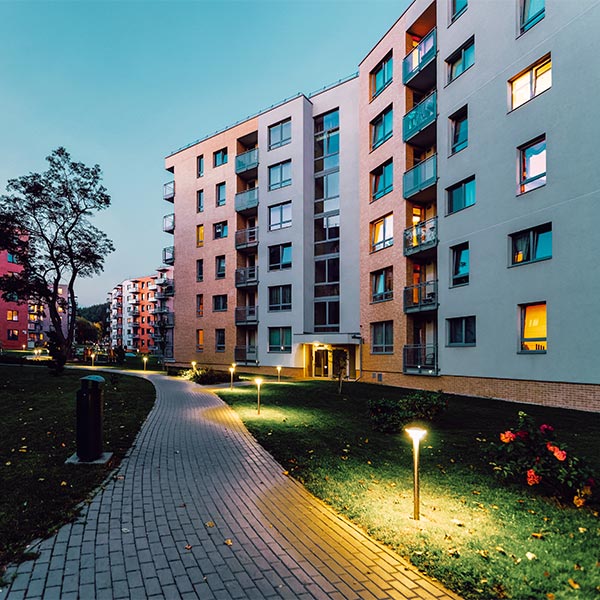 What We Do
Our experience includes property development, asset management, property management, construction, and construction management. We are a full-service company focused on supplying housing for the middle-income population. We do this through:
Multi-unit purchases
Property development
Renovations
Rentals
Property management
Sales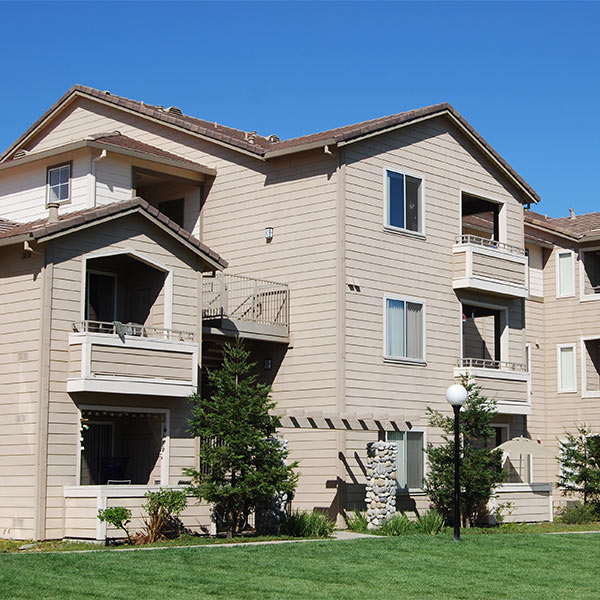 Types of Properties We're Looking For
We focus on Class B and C properties ranging from as few as four units to as many as 150 units. Whether it's a high-rise apartment, a smaller Mom and Pop complex, or even a duplex multifamily home, we are interested in completing an easy transaction. We want to give sellers as much as their real estate is worth based on current market conditions for properties with cash flow. Even if it needs renovations, is older construction, or has problem tenants, we're interested in exploring a transaction to take the property off your hands.
We Simplify the Apartment Building Selling Process
When you work directly with us at Miles Development Group, you won't have to worry about dealing with real estate brokers who charge fees and take commissions. We buy directly from you and work with clients nationwide. Our goal is a win-win for us as property investors, who want to maximize long-term value for residents, and you, who are focused on getting a price offer that matches your property's value and completing a transaction quickly. People are important to us, including those we partner with, the property owners we buy from, and the residents we supply affordable housing to. Contact us to learn more today.
The Easiest and Quickest Way to Sell Multi-Unit Property