Skip to Content
Buy My Apartment Building
We understand the doubt and stress accompanying a decision to sell your apartment building. Often, an owner might want to sell because they're simply tired of dealing with tenants and repairs. Others may just want to cash out for retirement. In any event, that desire to complete the transaction quickly with a fair offer is at the top of everyone's priority list. At Miles Development Group, purchasing apartment buildings is our specialty. If your property meets our criteria, we will move quickly to get you the cash that allows you to move on with no regrets.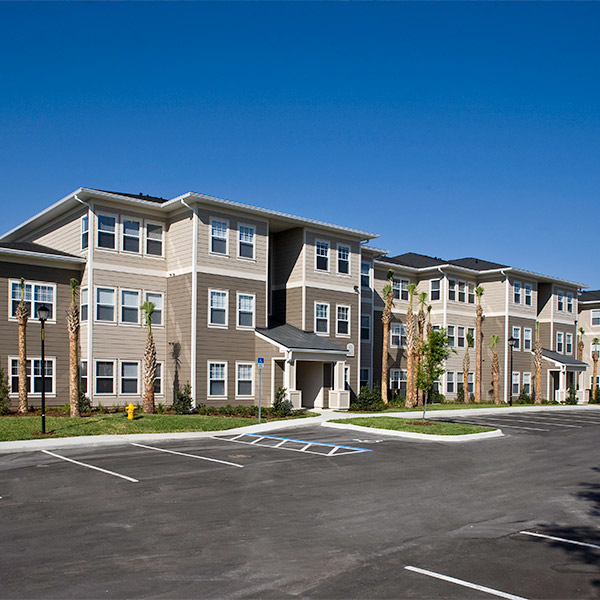 The Hassle-Free Way to Sell Your Rental Property
Our process is designed to be as simple as possible. We want you to enjoy your transaction with us and do everything we can to make it easy and smooth. Do you want to explore selling your property? Tell us a little bit about it. We're interested in the property's annual income, the number of units, annual expenses, and other related information. You are also welcome to submit your annual property operating data (APOD) for review. Detailed information is helpful but don't be deterred if you're unsure of specifics or only want to share information you're comfortable with. Anything you share with us will be held in confidence. We also assist sellers who are seeking a 1031 Exchange.
We Buy Properties in Various Conditions
Even if you've struggled with maintenance and repairs or troubled tenants, don't be discouraged. These situations are the exact type of purchase transactions we are interested in exploring. Many of our sellers just want to get out and receive a cash offer without dealing with real estate brokers, and we specialize in assisting with those types of transactions. Our friendly team is here to answer any of your questions and help explain our process in more detail. Contact us to learn about how we buy apartment buildings like yours.
The Easiest and Quickest Way to Sell Multi-Unit Property