Skip to Content
We Buy Apartment Buildings When You Want to Sell
Miles Development Group is a professional and reputable real estate investment and development company that offers multi-unit property owners nationwide a reliable and fast avenue to sell when they're ready to get out. Do you want to retire from being a landlord? Tired of dealing with tenants and maintenance? Have an opportunity to move on to a larger apartment complex? Skip the broker fees and the drawn-out process of listing your building and contact us today.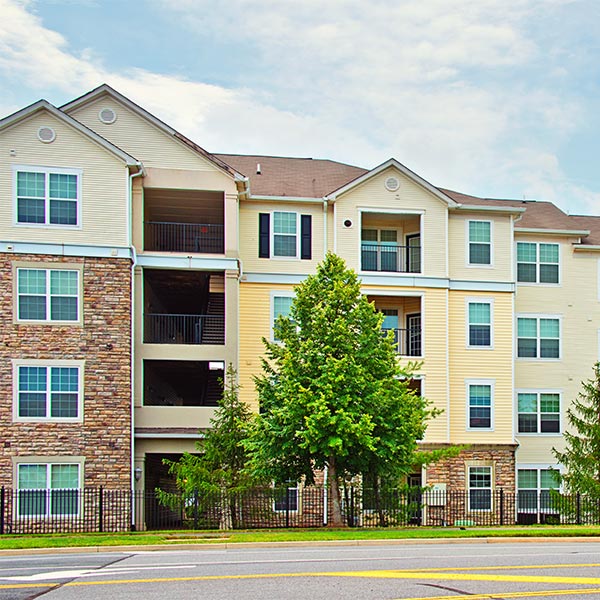 We Have Experience With All Types of Multi-Unit Buildings
Through our years of experience, we know that every apartment building deal is different. Markets vary, demand goes up and down, and rent costs aren't universal, so we analyze every property individually. Our main priority is to buy properties that have cash flow. Do you have an outdated building, one that needs renovation, or a situation with bad tenants? Call us because we are still interested in buying your building.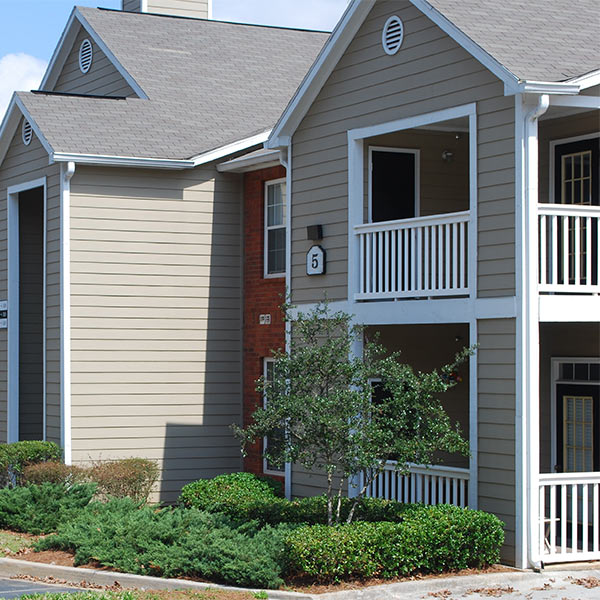 We Do Our Research and Make Quality Offers
What does the property produce now? That is a key factor in determining our offer. We don't speculate about the future or potential rent increases. This approach is beneficial for the seller because it means our offer is based on the property's ability to produce income rather than on the lowest price at which we can buy the property. This ensures you get as much as possible for the building. The transaction should be a win-win, which is why we will consider your needs and goals when putting together our offer.
Our Process for Buying Your Property
Our process is designed to move things along swiftly to complete your purchase without setbacks and hold-ups.
Financial Data
We review the Income and Expense Statement provided by the owner to ensure it meets our requirements.
Letter of Intent (LOI)
If the financial data meets our requirements, we provide the owner with an LOI to ensure both Miles Development Group and the owner agree on the purchase.
Closing
When the LOI is agreed upon, we will contract the property and move through the closing process in a timely manner.
Why Choose Us?
Miles Development Group is not a real estate agency. We don't list properties and charge broker fees or commissions, though if your property is already listed, we're happy to work with your broker. We want to buy your property and work in a professional manner to move the process along swiftly, so you can exit property ownership with cash and move on to the next phase of your life. Our due diligence is based on the number of units in your building and other factors, but we promise to keep the process moving forward. If you have special needs, such as a timely closing, let us know at the start because we'll always consider requests like those. Contact our team to get started today.
The Easiest and Quickest Way to Sell Multi-Unit Property