Skip to Content
Learn About Our Equity Share Program
One of the biggest dilemmas an apartment building owner might find themselves in is weighing the advantages of being free from the responsibility of maintaining their property versus enjoying the financial benefits of a rental property. Are you one of those property owners that wants out but isn't ready to give up those benefits? If you're convinced it's time to exit, the Equity Share Program we offer at Miles Development Group might be the situation that solves your problem and makes the decision to sell easier.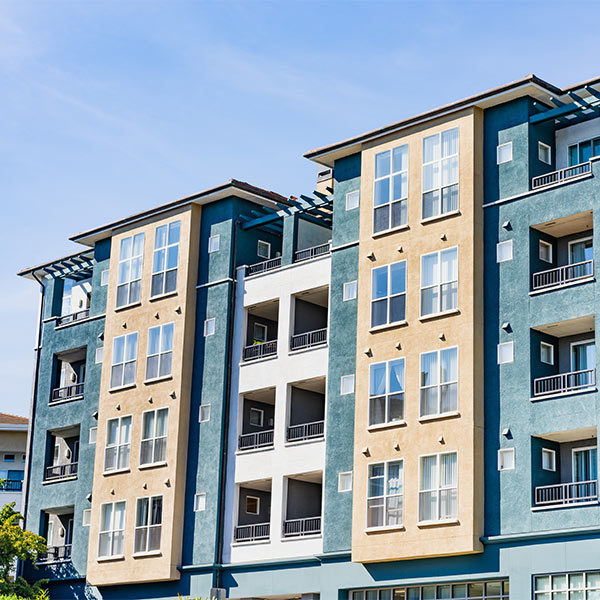 How the Equity Share Program Works
In cases where multi-unit building owners want to maintain the financial benefits of having a rental property in their portfolio, we offer the flexibility to structure a deal that allows the seller to retain equity in the property. You can use it for financial gain down the road, as a cash flow resource when times call for it, or possibly both. Your needs will determine our deal, and our offer will keep those in consideration while also meeting our need to generate cash flow. It's a win-win! The possibilities in this scenario are limitless, and we will work with you to reach a mutually agreeable solution.
Maintain an Equity Position and Give Up the Headache
Being a landlord or property manager isn't for everyone. While the financial gain of rental property is attractive, the day-to-day management of repairs, tenant requests, chasing down rent, and investing in the property to make improvements is enough to drive many people away. How about relieving yourself of those responsibilities while maintaining property equity? It's possible. Don't let the years of hard work go away with the sale. Let's discuss a deal that is financially beneficial to both of us. Give us a call, and let's discuss the possibility of enrolling you and your property in our Equity Share Program.
The Easiest and Quickest Way to Sell Multi-Unit Property