Skip to Content
Real Estate Investment & Development Services
Miles Development Group is a Boston-based real estate investment and development company established in 2009 focusing on buying, developing, renovating, renting, and selling multifamily homes and apartment buildings across the country. In the rental market, our clients are middle-income wage earners looking for quality housing at affordable prices. In the property purchase market, our customer is you; a rental property owner looking for the simplest and quickest way to get cash for your property when you want to sell.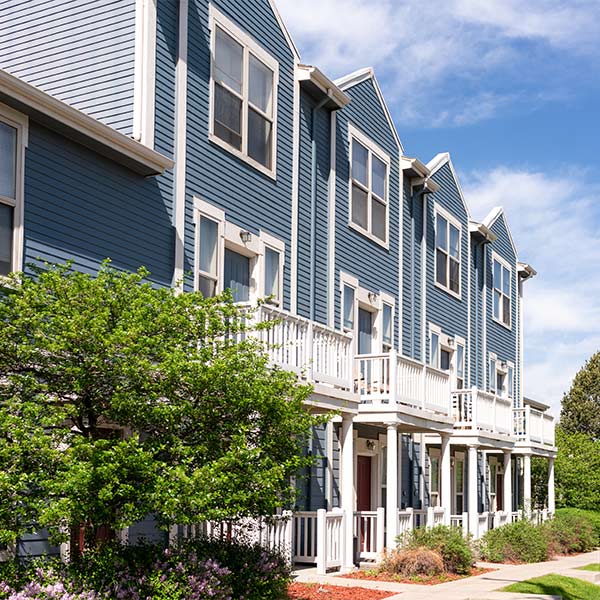 Our Real Estate Services
Multi-tenant buildings come in all shapes, sizes, and conditions. We don't discriminate. We have as much interest in purchasing well-maintained properties currently bringing in positive cash flow as those that need maintenance and repairs or are presently filled with bad tenants. Our purchase offers are based on current market conditions and the state of the property.
What We Do
While our focus is on buying your building, we are a full-service real estate and investment property company that buys land and develops new tenant buildings. Our real estate investment and development services include:
Acquisition
We actively look to purchase land just about anywhere for multi-housing construction opportunities.
New Construction
Our contracting partner is a master builder, and we build new multifamily houses as well as renovate buildings we buy.
Multifamily Properties
We purchase multifamily properties anywhere in just about any condition. This is the easiest and quickest way to sell your property.
Professional Real Estate Partners
The team at Miles Development Group is committed to providing our clients with a simple solution to cash out of their property investments with the peace of mind of a smooth transaction and market purchase price. Our managing partners have more than 50 combined years in the business and have maintained the highest standards and ethics in real estate investment and development partnerships. Contact us to learn more today.
The Easiest and Quickest Way to Sell Multi-Unit Property